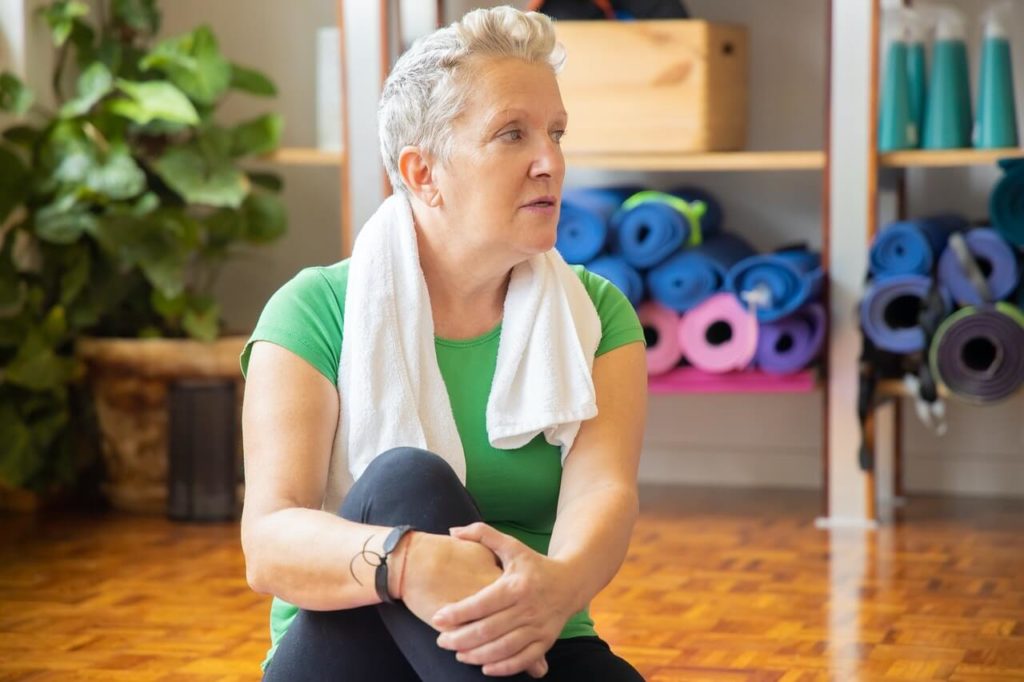 It comes to us all - each year as we celebrate our birthday we start to notice changes occurring. It could be our first grey hair letting us know something is going on. Healthy Ageing is in our hands.  Assuming we have no underlying health issues, our attitude, mindset, diet, exercise regime and sleep pattern all play a significant part in our process.
You may accept you're older but don't consider yourself old. You find some things not so automatic as they used to be - don't fall into the trap of thinking it's because of your age - growing older doesn't  mean you're going to lose your independence or become less mobile. That stiffness you feel bending down to pick something up, or getting out of a chair probably has more to do with you being less active than a direct result of your age.  your can Make Healthy Ageing your priority.
LOWERING EXPECTATIONS
As we age it's easy to lower expectations regarding movement and exercise, becoming more sedentary due to health reasons, pain or just feeling age and slowing down are the natural way of things. I'm here to tell you it's never too late to start moving. The saying "use it or lose it" springs to mind.https://nualacoombspilates.com/pilates/age-fast-age-slow
HEALTHY BODY HEALTHY MIND
My book with the same name will help you understand what's going on in our body as we age - with some good information you can stay healthy, vibrant, productive, active and energised. it's your choice.
It's available from Amazon in Kindle format and paperback - https://amzn.eu/d/ebfaLeF